Australia engages in active and ambitious international, regional, and bilateral diplomacy. Australia will be a trade nation that is outward-looking, open, and self-sufficient. Australia's economy is supported by increased competitiveness. Markets that are open, varied, and robust, as well as a trading system based on rules. The Australian Government's priority throughout the COVID-19 recovery phase is responsible for ensuring that we get the full advantages of open trade and investment settings. This is accomplished by broadening the alternatives available to our exporters in important markets; improving and modernizing the international rules-based trade system, as well as promoting the excellent quality of Australian goods and overseas services.
We will continue to interact with other nations on a bilateral, regional, and multilateral basis, including through the World Trade Organization (WTO), the Organization for Economic Cooperation and Development (OECD), and the Organization for Economic Cooperation and Development (OECD). The Organization for Economic Cooperation and Development (OECD), Asia Pacific Economic Cooperation (APEC), and the Group of 20 (G20) intended for Australia's trade and investment interests must be safeguarded and advanced. We are also identifying and attempting to remedy steps enacted by other nations that erect unreasonable trade restrictions for Australians COVID-19 measurements, for example, are used by traders. Businesses can record exports.Tradebarriers.gov.au is a website dedicated to removing trade obstacles in Australia.
Ministers from Australia and 14 other nations signed the Regional Comprehensive Economic Partnership on November 15, 2020. This is a regional free trade agreement that will supplement and build on previous agreements. Other agreements were signed by Australia with 14 other Indo-Pacific nations. The Regional Comprehensive Economic Partnership is a cutting-edge economic partnership. comprehensive FTA embracing goods trade, services trade, investment, and so on Cooperation in economics and technology It also includes trade regulations. about internet commerce, intellectual property, and government procurement, Small and medium-sized businesses, as well as competition Australia will make an effort. in the direction of ratification of the Regional Comprehensive Economic Partnership in the year 2021.
TRADE BALANCE IN AUSTRALIA
The trade balance of Australia is the difference between what we export and what we import. It is computed by deducting the value of the products and services produced in Australia. buys from overseas based on the value of the products and services we offer to customers in different nations. Australia had a positive trade balance as of December 2020. $6,785,000,000 (seasonally adjusted).
Top Two-Way Trading Partners in Australia for 2019-20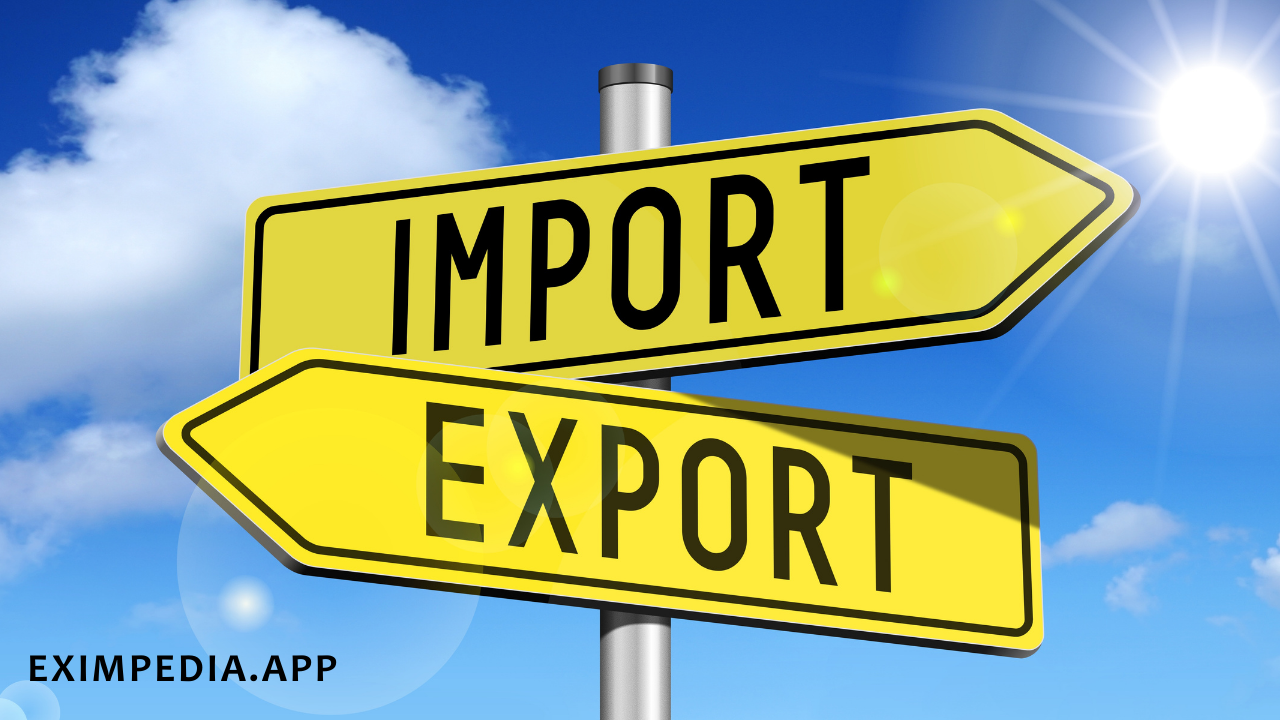 China, the United States, Japan, the Republic of Korea, the United Kingdom, Singapore, New Zealand, India, Germany, and Malaysia were Australia's top 10 trading partners in that order. With a 28 percent share of our two-way commerce worth slightly more than $250 billion, China remained our greatest two-way trading partner. The United States has surpassed China as our second two-way trading partner. overtaking Japan, but with just 9% of the market valued at $80 billion The United Kingdom surpassed the United States to become our seventh-largest trading partner. Singapore has risen up to fifth place as the fifth two-way trading partner.
Exports
With supply chain interruptions caused by COVID-19, such as border restrictions and other measures by Australia and its trade partners, shipments remained consistent. Australia exported little less than $475 billion. Over the 2019-20 reporting year, in terms of goods and services globally China will continue to be our major market for the foreseeable future.
All of Australia's export sectors rely on services and technology. Land transport and electrical services utilized in resource extraction and export are represented in trade on a 'value added' basis. On a 'gross' scale These figures are based on exports, which is the more prevalent statistics approach that is not identified individually. However, when utilizing the value-added metric, Domestic service sectors in Australia account for more than 45 percent of the total value of exports.
Imports
Due to travel and other constraints, Australia's imports declined by more than 5.7 percent in 2019-20. The whole value decreased from $421.4 billion in 2018-2019 to $397.9 billion in 2019-2020. Personal travel services obtained by Australians overseas were the most popular, accounting for the lion's share of the market. 28.1 percent decrease.
Intermediate products accounted for the lion's share of Australia's imports by sector, consisting of raw materials and components required by Australian enterprises to manufacture items for home and export markets.
According to the International Monetary Fund, Australia's growth rate will continue robust in 2022 at 4.1 percent (IMF). Australian GDP is expected to be 6.6 percent higher by the end of 2022 than it was before the outbreak. This growth in 2019 above the pre-COVID-19 level is more than the norm for advanced economies (4.2 percent ).
The economy outperformed market estimates in the fourth quarter of 2021. Consumer spending, which benefited from the relaxing of lockdown measures and steady job growth, was the primary driver of the comeback. Moving on to the current year, the picture for the first quarter is mixed thus far. Retail sales increased and jobs were added in January-February, indicating a positive outlook for household spending. Furthermore, corporate confidence grew dramatically in January and February, as supply chain problems lessened and the Omicron wave faded. Consumer confidence, on the other hand, has fallen throughout the quarter, with the conflict in Ukraine having an impact on March's print. Nonetheless, the fighting has resulted in surging commodity prices, which will benefit Australia's exports, government income, and business profits. On the other hand, the battle has raised energy costs, which might have a negative impact.